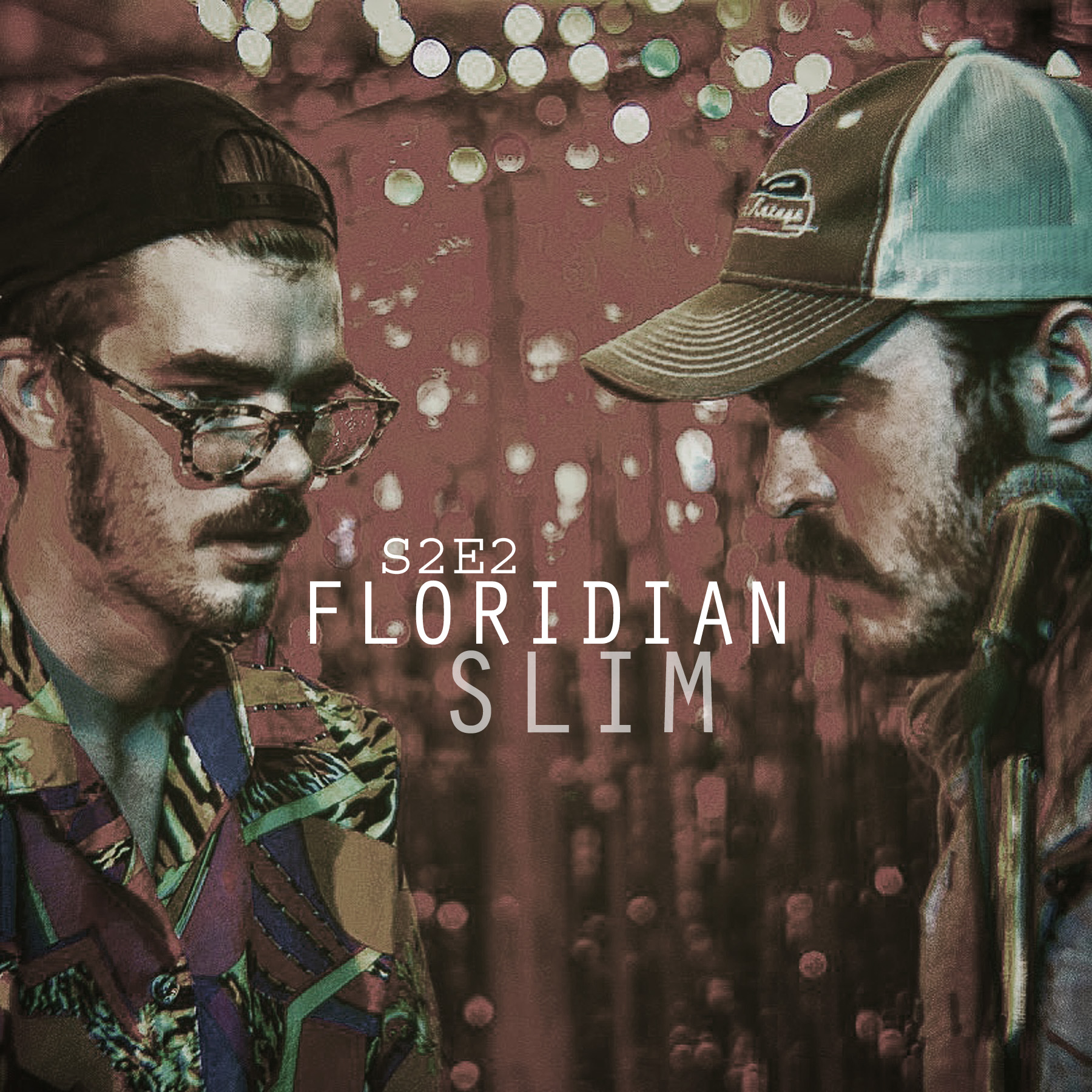 S2E2 / FLORIDIAN SLIM
#THEMEETINGUNDERGROUND
In this episode, John interviews Dakota Kyle and Tyler Waffle of the Indie Psychedelic/Bluesrock band Floridian Slim. Together they discuss the band's origins, influences and their transplant from southwest Florida to East Nashville, Tennessee. Episode includes an edited together duel performance of the band's first single release "Solar Eclipse".
(Views expressed on The Meeting Underground are the views of those that expressed them.)
Vidcast Available on Facebook at:
https://www.facebook.com/StageCoupRecords
All Season One Episodes Available on Youtube at: https://bit.ly/2MZlRFk